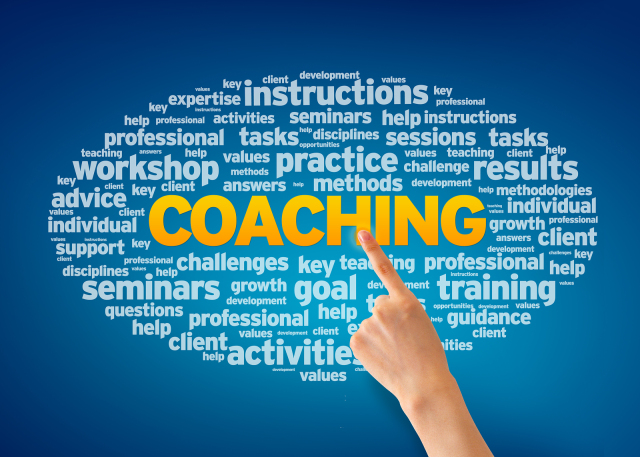 Starting June 1, 2020, Bishop Lance of Street Bishops is offering one-on-one coaching to assist ministers and lay persons in the following areas:
Establishing a new ministry
Starting a congregational church
Opening a home-based church
Growing an existing ministry or church
The coaching will be provided by phone, email, texting, and video. And if you are in the Daytona Beach area, in person.
Costs of coaching will vary depending on the tasks, desired outcomes, frequency of contact, etc. But fees will be a flat monthly charge paid in advance.
If you are interested in coaching, email Rev. Lance at secretary2@streetbishops .com. You can also text him at (704) 898 11*5*6.